To add a new site/domain (Virtual Server) to Webmin please use the following steps.
Login to Webmin
Select Virtualmin
Select  the Create Virtual Server option
Fill in the required information for the domain

Domain name
Description
Administration password
Server configuration template
Account plan
Administration username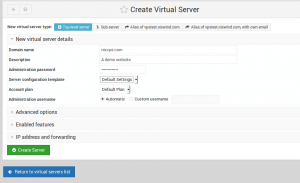 For Creating a HTML page.

Add the file name that you want to create. (eg : Index.html)
For Editing  a file.
Press "Left" click on the desired file that you need to edit.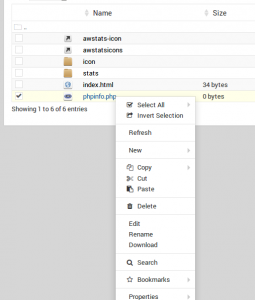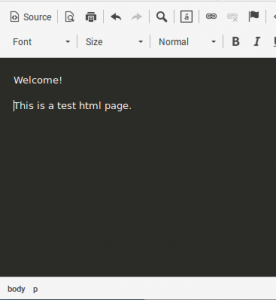 For saving the html file.

For Uploading a file from local computer.
File >> Upload to current directory